Pet Friendly Places To Travel To In The UK
If you're anything like us, you'll love spending time with your pets. But, have you ever thought about traveling with them? More and more places in the UK are opening their doors to our four legged friends, which means you can travel the country with your furry companion by your side.
So are you ready to plan a trip? We've done some of the hard work for you and compiled a list of places up and down the country that you can travel to who are guaranteed to welcome your furry friend with open paws! Plus a list of pet travel essentials. 
Starting up in the Scottish Highlands, why not take a trip to picturesque Inverness. With plenty of choice for pet friendly hotels and accommodating for all sorts of budgets. 
Heading down the country to the North East of England, why not explore the vibrant city of Newcastle. Take a walk down the Tyne or explore the Ouseburn, and for an added bonus - there's so many pet friendly transport links to the glorious coastline. 
Traveling down to Cardiff next, there's plenty of fun places that you and your furry companion can explore in this wonderful city. With pet friendly parks, shops and restaurants - treat your pet to an extra tasty meal! 
Norwich is full of beautiful scenery, plenty of places for cats and dogs to have an explore and discover new scents. Just like in Cardiff, there are pet friendly restaurants and cafés that are puurfect for you and your pets to sit back and relax in. 
And finally, we found possibly the most magical location for you and your pets to stay at down in the Isle of Wight. This bed and breakfast, looks like it's straight out of a storybook.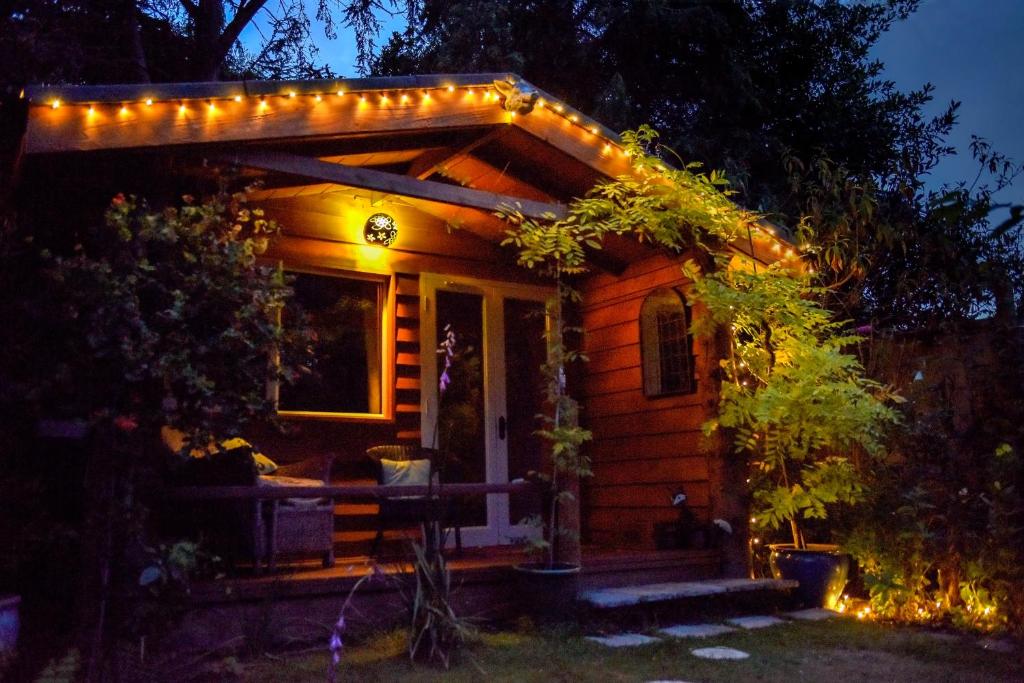 Ward Avenue, Cowes (Ilse of Wight)
Now you have some choices of where to travel with your pets, here's some recommendations of some pet travel essentials - all of which are available on the Simply2 Pet Products website!